Products within innovative medical equipment
GeneMe is a company that develops innovative diagnostic technology in parallel with user-friendly and secure data solutions. GeneMe's current main product on the market is the corona test SAVD SARS-CoV-2. It is a NAAT test categorized by the WHO as the gold standard in detecting the coronavirus that triggered the ongoing pandemic.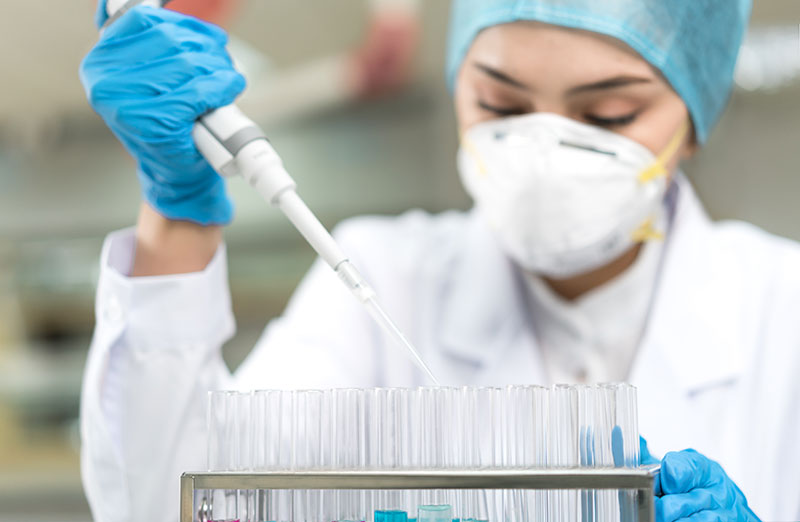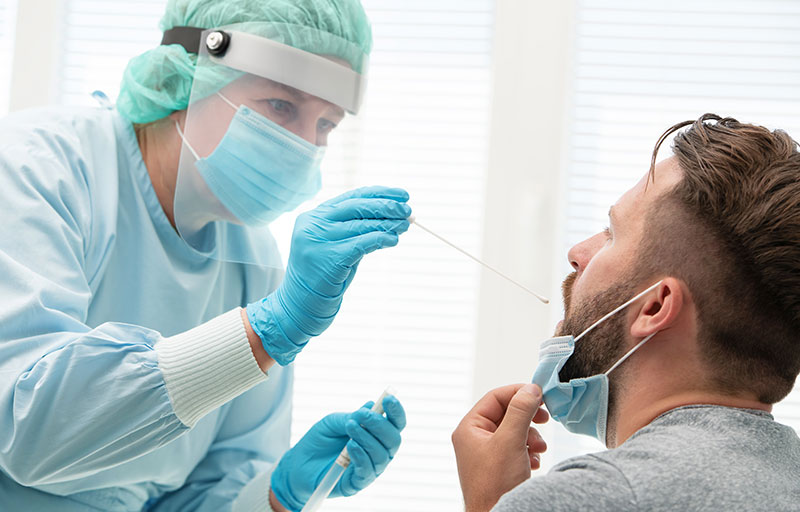 SensDx is a biotechnology company that develops new diagnostic technology in various disciplines. The company's flu test has been in use since 2019, and the technology at the bottom has won awards for ease of use and design. SensDx also has a SARS-CoV-2 test under development.